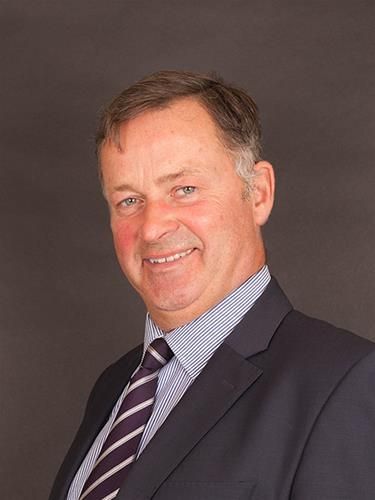 Finnian G. Doyle, Solicitor, Fellow of the Chartered Institute of Arbitrators in Ireland, Notary Public, Senior Partner, Doyle & Company LLP.
Finnian set up Doyle & Company LLP in 1982 from premises at 27/28 Annamoe Terrace, Cabra, Dublin 7. He moved the practice in 1983 to its current address at 123 Cabra Road, Dublin 7. In 1997, he opened a branch office at 1 Main Street, Blanchardstown, Dublin 15.
In 2007, he started the Cabra Business Association which he chaired for many years to assist in the development of business in the Dublin 7 area and improved the quality of a number of different service offerings, by different business categories to the broader Dublin 7 population.
Finnian, prior to setting up practice on his own, in conjunction with his other Solicitor duties, was a Director of Free Legal Aid Centres Limited, a pressure group and network of advice clinics, prior the setting up of the Government-run Law Centres.
Finnian is an experienced general practitioner with 40 years of practice in his own right. His specialist areas are commercial law, commercial litigation, personal injury, wills and probate, contentious probate and commercial conveyancing.