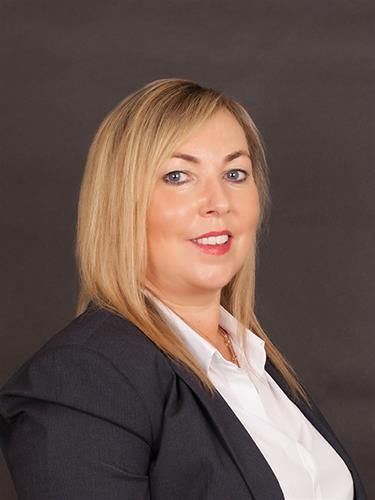 Pamela O'Reilly is Doyle & Company LLP's longest serving employee. Pamela's experience in law covers many aspects of general practice, including conveyancing, litigation, probate and family law.
Pamela's main expertise lies in Probate Practice and Administration of Estates and will assist you in the collection, valuation and distribution of a loved one's assets following his or her death.
Here experience in the area, helps our clients to navigate through the administration of the estate, from valuing the estate and extracting a grant from the High Court Probate office, to advising on the implications of Capital Acquisitions Tax, Capital Gains Tax and the final distribution of assets.