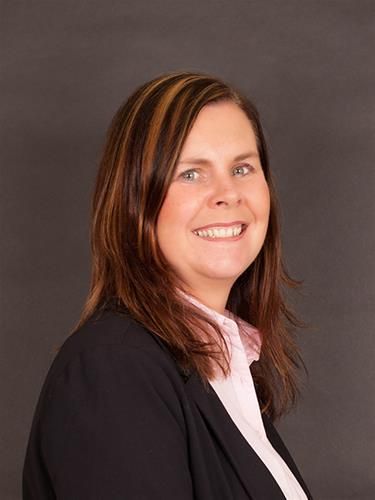 Sandra is the welcoming face greeting clients in our Cabra Office. She has previously worked in customer service and is experienced in dealing with customer queries.
As front of house, Sandra is the first port of call for clients and deals with a lot of their queries on their particular case. She is courteous and discrete at all times, to ensure clients are at ease and their needs are met in a professional manner.
Having recently moved to law, she has gained experience in many areas of general practice, including litigation, family law and employment law.