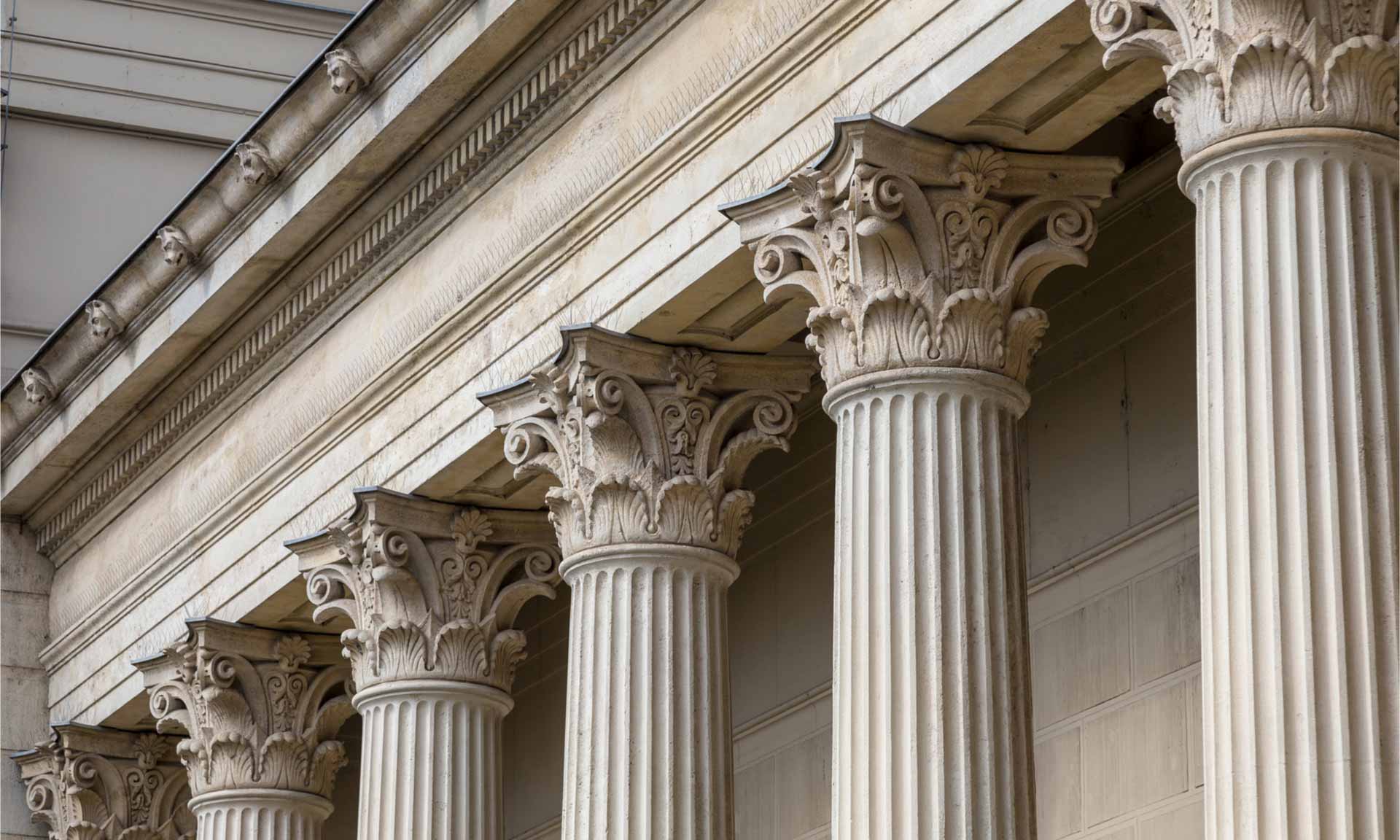 07/06/2021 by doyleadmin
€46,000 award for dismissed office worker
€46,000 award for dismissed office worker
A software firm which sacked an office manager with an incurable degenerative disease while she was on sick leave has been ordered to pay her compensation of €46,000 .
In the case at the Workplace Relations Commission (WRC), A firm had been ordered to pay a former employee €23,000 after the WRC found the firm carried out a discriminatory dismissal against the woman.
In his decision, adjudication officer at the WRC, Stephen Bonnlander also ordered the firm to pay the employee an additional €23,000 for its refusal to make a reasonable accommodation of her disability in the workplace.
Mr Bonnlander stated the joint award takes cognisance of the hardship the womanh experienced as a result of losing her job and also the overall unreasonableness of the employer's conduct and in particular, the manner in which it dismissed.
Feed