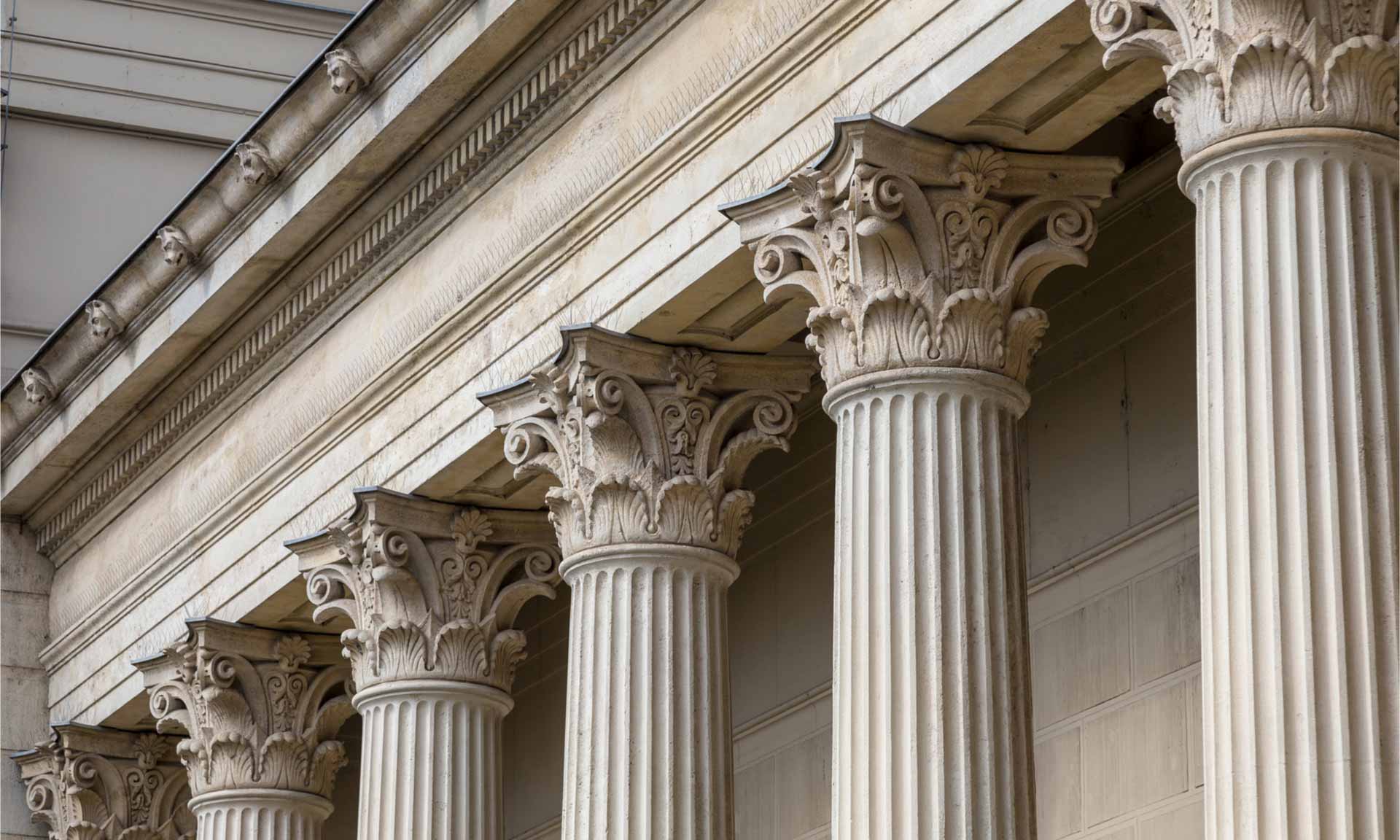 07/06/2021 by doyleadmin
Community First, approach
Community First, approach
Our community based, approach, includes the provision of legal services and our investment in the local 1 Webp.net resizeimage 2area. We focus our sponsorship and marketing resources into the community, which, included (this year):
Local sponsoring as well a legal advisors to Naomh Fionbarra GAA Club.
Christ the King church and the local churches.
Irish Guide Dogs, Coffee Morning.
Threshold.
Local schools.
The community, first approach extends to pro bono work. We carry out community seminars for the elderly, advising on Wills, Enduring Powers of Attorney and Estate Planning. This year we have carried out seminars in Ballymun, The Church of the Precious Blood Street and Christ the King Church.
Two years ago, in reaction to the ongoing homeless crisis effecting our communities, we made the decision to donate 1% of conveyancing profits each year to homeless charities. We continued this practice this year in donating 1% of conveyancing profits to the Capuchin Day Centre. We are trying to encourage other colleagues to donate also and join what we have termed "the 1% Club".
We are currently looking into supporting recent graduates and trainees seeking work. We take in local students for work experience and trainee solicitors year in year out. Our former and current employees have found this training hugely beneficial in both personal and professional growth. Doyle and Company are passionate about supporting the future generation in our community.
It has been an excellent year for Doyle & Company and it is thought that our community and client-based approach has served us well and continues to serve us well in the years to come.
These uncertain times will bring us closer as a community, Doyle and Company embraces this positive movement.
Doyle & Company
Feed