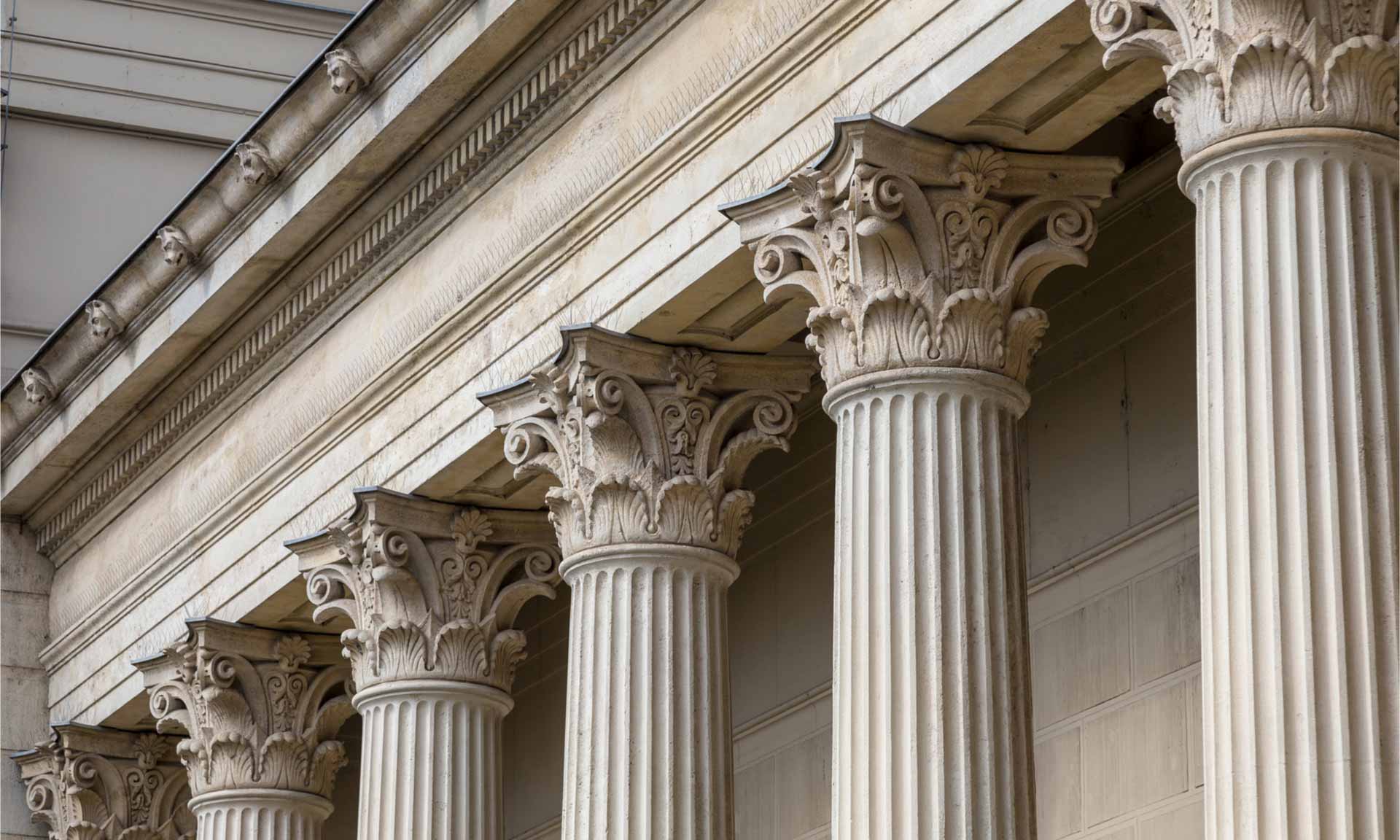 07/06/2021 by Caolan Doyle
COVID 19 Legislation may protect Commercial Tenants from Property Eviction
COVID 19 Legislation may protect Commercial Tenants from Property Eviction
COVID 19 Legislation may protect Commercial Tenants from Property Eviction
In March, the Government introduced emergency legislation in order to protect residential tenants from eviction, due to consequences arising from COVID-19 pandemic.
The legislation was brought in at extreme speed and did not go through the usual vetting process.
It is come to fore in an injunction case brought in April, where a furniture business, Design Features Limited, claimed that it was unlawfully evicted under the Act.
Solicitors for the company said "while the legislation probably intended to include commercial arrangements, we believe that the wording did not do so".
The application for Design Features was brought on an ex-parte basis, meaning only one side was represented, but it appears that the High Court, for now, may interpret the Act such that evictions in all tenancies, commercial and residential, are prohibited for as long as the Act is in operation.
As a result, commercial landlords should tread very carefully before seeking to evict commercial tenants during this period and until we get some judicial clarity by a final decision or a legislative amendment.
Feed