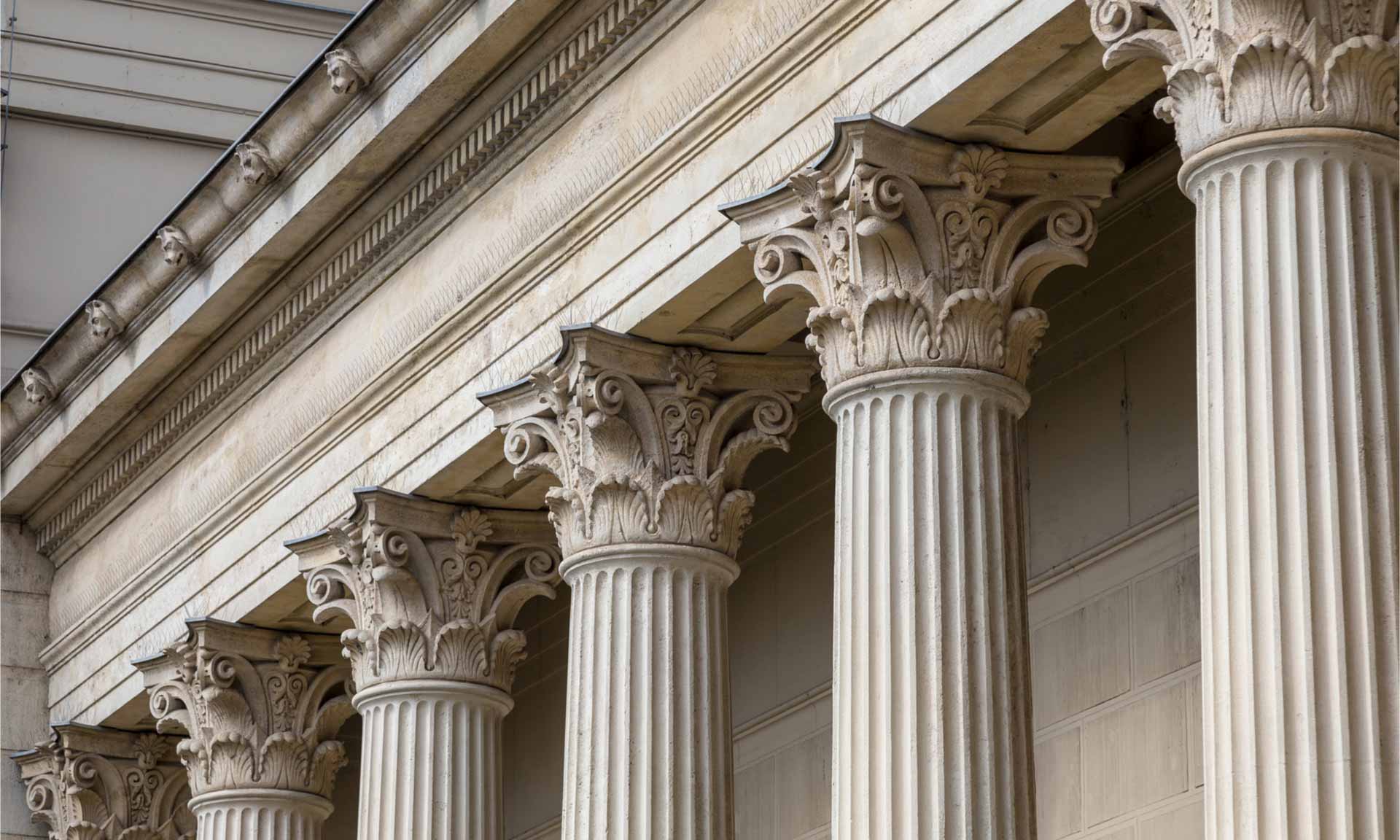 07/06/2021 by doyleadmin
Defending Family Law is back after Court adjourned motions hearings since October.
Defending Family Law is back after Court adjourned motions hearings since October.
Family law motion lists before the Dublin County Registrar, which have been adjourned since 22 October, have been listed for hearing on Thursdays and Fridays during December.
The 11 December hearings were subject to all current public-health restrictions. Once the adjourned motions hearings were relisted, new matters will then issue in due course. The list to fix dates are to be heard on 17th of December.
Public-health guidelines are to be followed.
Arrangements are in place to ensure compliance with HSE distancing requirements. Practitioners should only attend court at their scheduled time. All matters will be dealt within line with public-health guidelines.
Practitioners should note the following:
1 .Attend court at the appointed time as there are no waiting facilities.
2. There will not be a second call due to the current restrictions,
3. Only one representative for each party is to attend court to deal with the matter,
4. Motions will not be transferred to the judge's list for hearing on the same day,
5. The parties must leave court and take all belongings at the expiry of the allotted time,
6. All affidavits and exhibits musts be filed in the Circuit Court Family Law Office not later than 72 hours prior to the hearing. When filing documents for upcoming court attendance, it must be ensured the court office is notified of the correct record number, date and time of hearing of the matter,
7. The moving party must do same.
We here at Doyle and Company have been continuously trading through Covid 19 and are happy to be back at court defending clients cases again.
Feed