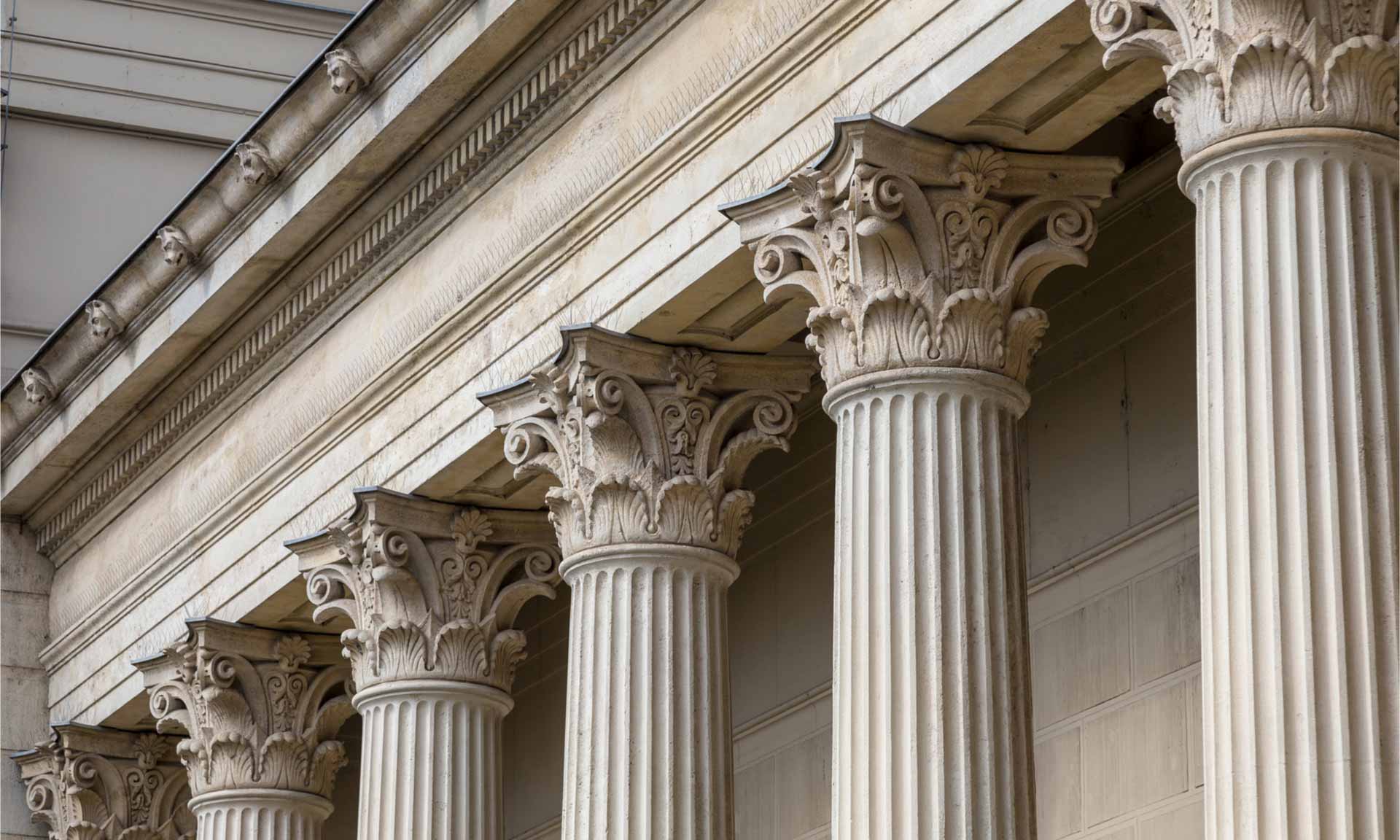 07/06/2021 by doyleadmin
Do not neglect your Personal Injury Claims and Accident Claims due to Covid 19.
Do not neglect your Personal Injury Claims and Accident Claims due to Covid 19.
After you have been injured in a personal accident by negligence of a third party which was not your fault and have suffered bodily injuries, we advise you to seek an experienced Personal injury solicitor. Despite disruptions due to Covid-19, the Injuries Board is still operating and accepting new claims.
Screen Shot 2020 11 30 at 13.28.50
Since July 2020 personal injury actions have resumed at the High Court after a four-month absence due to Covid-19 settling unheard personal injury cases.
The call over of cases is done remotely to avoid a large number of people congregating in court at any one time and lawyers have consultations and negotiations court should take place away from the Four Courts building.
Each courtroom has been assessed for capacity and the specified number of people is not to be exceeded while others concerned with a case at hearing must wait beyond the precincts of the courthouse until required.
Timelines
There are timelines that need to be adhered regardless of the Covid 19 shut-downs.
1. Initial letter of claim should be sent within 1 month of the accident - Section 8 of the Civil Liability and Courts Act 2004 provides that a letter of claim stating the nature of the wrong alleged must be provided to an alleged wrongdoer by a claimant within one month from the date of the cause of action". Previously, the period for issuing this letter was "2 months from the date of the cause of action, or as soon as practicable thereafter."
2. The claim must be issued within 2 years of the accident - You should also note the existence of the Statute of Limitations 1957 and the Personal Injuries Assessment Board Act 2003. These Acts set limits on the time one has to take a claim, the second anniversary of the incident or when it became apparent that the incident gave rise to a claim, your case becomes Statue Barred, this means that the Defendant can successfully say to the PIAB Board or Court that you have no claim because your Application or Court Summons did not issue within the two years. The Court would then be bound by the Statute of Limitations and would have to dismiss your claim.
Our Managing Partner Finnian Doyle has 40 years of experience in advising on personal injury litigation on behalf of our clients.
Do not hesitate to call our office on 018383388 how to start the process call us now for your consultation on personal injury claims to avoid further court hearing backlogs and discuss how to deal with the Injuries bo
Feed