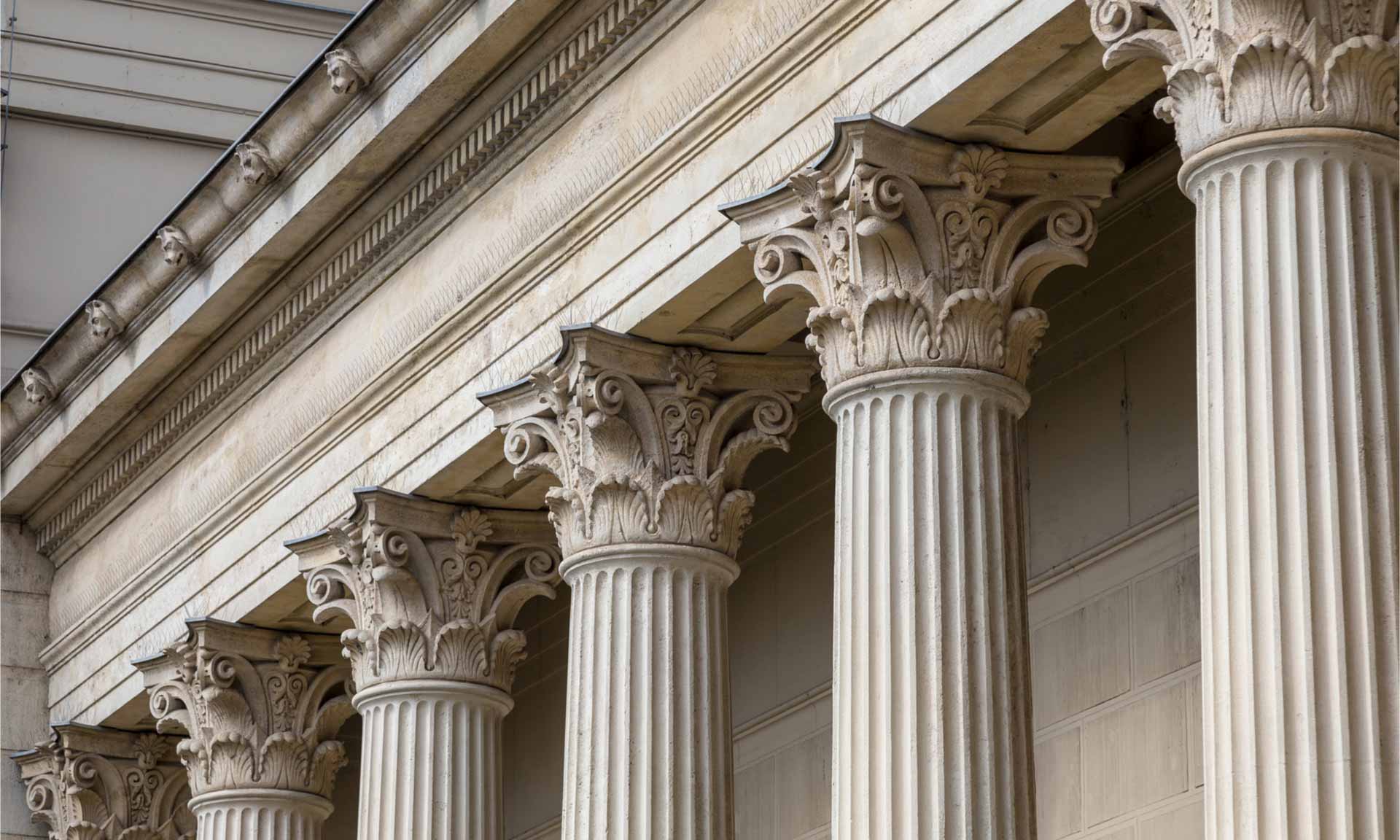 07/06/2021 by Caolan Doyle
Making your Will during Covid 19 - Wills in 5 simple steps
Making your Will during Covid 19 - Wills in 5 simple steps
Making your Will during Covid 19 - Wills in 5 simple steps
Wills - Despite the Covid 19 restrictions, we are still operating and have focused attention on finalising wills for our elderly clients.
We will take Will instructions at any time, anywhere within Dublin. Instructions will be taken by phone preferably, email or post. You will be asked, ultimately to approve the final draft and an appointment will be arranged to attend at one of our offices near to you.
We can also arrange a house visit in order to sign your WIll, if you cannot leave the house, for whatever reason.
Should you wish to proceed:
Please complete the attached form. #Will Form
Return it to our office by post or email.
One of our solicitors will contact you, to take your instructions and finalise your will.
We will send you the will for approval.
Once the will is approved, we can arrange for execution.
We are also arranging Enduring Power of Attorneys for our clients.
DOYLE & COMPANY
Feed