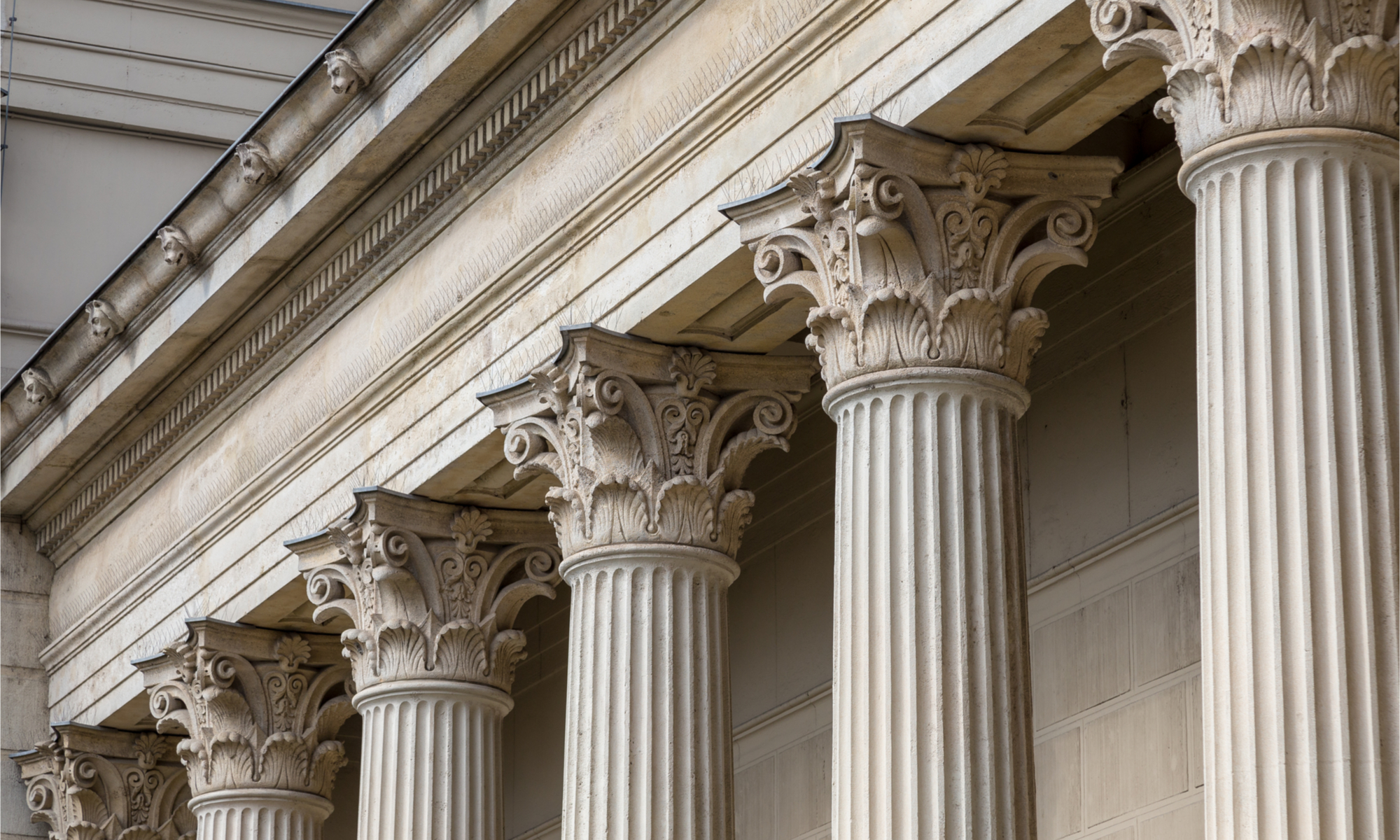 07/06/2021 by By Doyle & Co
Man awarded €25K after falling through a gap at Train Platform
Man awarded €25K after falling through a gap at Train Platform
A man was awarded €25K in damages after falling through a gap between the train entrance and the platform at Tara Street in Dublin.
The Plaintiff was travelling on a commuter train from Dun Laoghaire and was planning to get off at Connolly Hospital. He dismounted at Tara Street by mistake. When he realised his mistake he tried to re-board the train but he slipped and fell through the gap between the train and the platform.
The Plaintiff suffered a triple fracture to his right shoulder and managed to hall himself back from the gap and re-board the train.
Irish Rail demined liability and claimed that the Plaintiff was distracted and failed to look where he was going. However, Judge Raymond Gore stated that Irish Rail has an "absolute requirement" to warn their customers to mind gaps between trains and platforms when getting on and off the trains.
He initially awarded the Plaintiff €50k in damages but said that the Plaintiff was 50% liable as he should have been more careful and therefore the award was reduced to €25K.
Feed