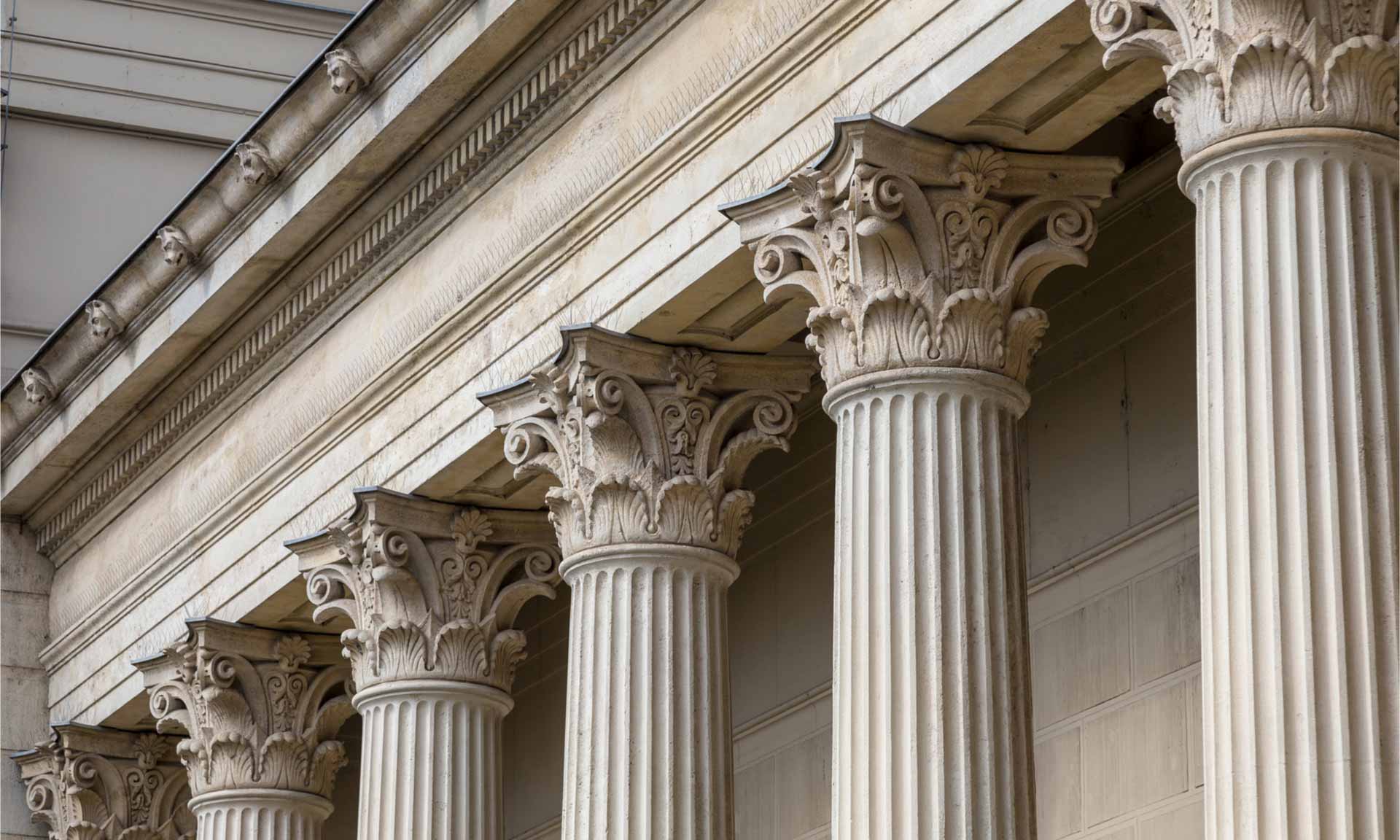 07/06/2021 by doyleadmin
SCHOOL FIRE ESCAPE DOOR ACCIDENT RESULTS IN €26,000 INJURY COMPENSATION FOR GIRL (8)
SCHOOL FIRE ESCAPE DOOR ACCIDENT RESULTS IN €26,000 INJURY COMPENSATION FOR GIRL (8)
At the Circuit Civil Court this December the Judge has given approval for a school injury compensation settlement of €26,000. An 8-year old girl injured her left ring finger when it was crushed by a fire escape door which shut on top of it accidentally.
The Circuit Civil Court was informed, that the little girl was just six years of age when the incident in question occurred at her school. The action was being taken against the Department of Education and Skills on the grounds of negligence in relation to the maintenance of the door at Gaelscoil Inse Choir, Islandbridge, Dublin, just over two years ago in 2018.
The judge was informed that the fire escape door had been shut on her hand by a different student. It quickly became apparent that the girls finger had been seriously injured and she was taken to Our Lady's Children's Hospital, Crumlin to have the ailment treated.
Seven months after the incident, A diagnosis decreeing that she still had not made adequate progress in her rehabilitation. Due to this she underwent a surgical procedure to have her left ring finger nail removed while she was placed under general anaesthetic.
Shortly after this surgical procedure, according to the father of the youth, she developed a viral infection and had to be medically treated with a course of antibiotics. The Judge was informed that she has now made a full recovery from the injuries that she sustained.
The defendant's agreed with a settlement offer of €26,000.
Feed